If you are enquiring about online study at LST, this is the place to start. Get a taste of our virtual learning environment and discover the distinctive quality of online education. In this section you can find what courses and degrees are available, how you will learn and pace your studies and what it can mean to study in a deeply engaging digital learning community while at the same time remaining in the context of your church, work and family.

To access the content in this area and be able to post in forums you will need to login as LST Visitor . Click on the desired content, then use the following (case sensitive) credentials:
Username: visitor

Password: Genesis1:1

Since the Visitor role is anonymous, please include your name in your post. You will need to check replies manually as Visitor access does not activate notifications to your email.

Here you will find a general introduction to LST's virtual learning environment together with a video-tour. You will also find a set of Frequently Asked Questions within a forum where you can also post your own questions.

Gain further insight on the nature and content of the online delivery of a range of LST degrees, including the HE Certificate, HE Diploma, BA Theology at undergraduate level and the MA in Integrative Theology and the MA in Theological Education at postgraduate level.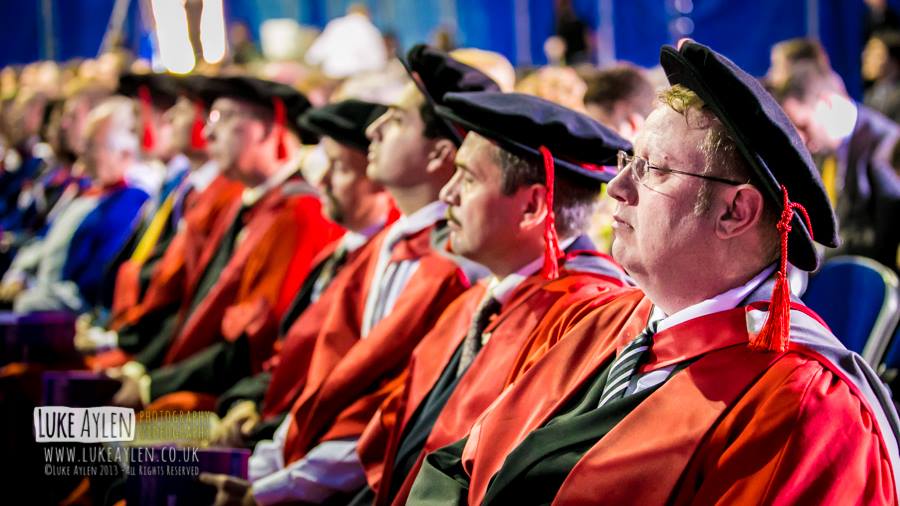 If you cannot commit to a full degree but would like to engage in lifelong learning for personal development you can study one or more single modules online, either for credit or as an auditing student. Discover more here.