Discover LST Online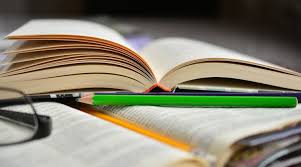 You are now in LST's virtual learning environment (VLE) called LST Online, built on Moodle, the most popular learning platform in the world.
Online learning involves a blend of engagement between you, as a student, and resources, your tutor and other students. In each module you can therefore expect to find course narratives that will guide you as you engage with many texts and resources. You will watch video explanations, read books and journal articles, and search and engage with scholarly sources on the Internet within a structured learning framework.
But you will not be alone and you can expect to learn in community. Each module has a variety of communication tools that will allow you to relate to your module tutor with questions and further dialogue as well as with your fellow students as you construct your learning together and learn from each other's contexts.So you will be able to chat personally, place general comments for the entire cohort to see or participate in critical conversation in discussion forums.
Each cohort will be assigned a tutor who will either be a contracted LST faculty member or a highly qualified visiting lecturer with proven experience. Normally tutors will interact with you on a weekly basis and walk with you through your learning journey, providing answers, guidance and relational encouragement.
We hope the LST Online will soon become a friendly home,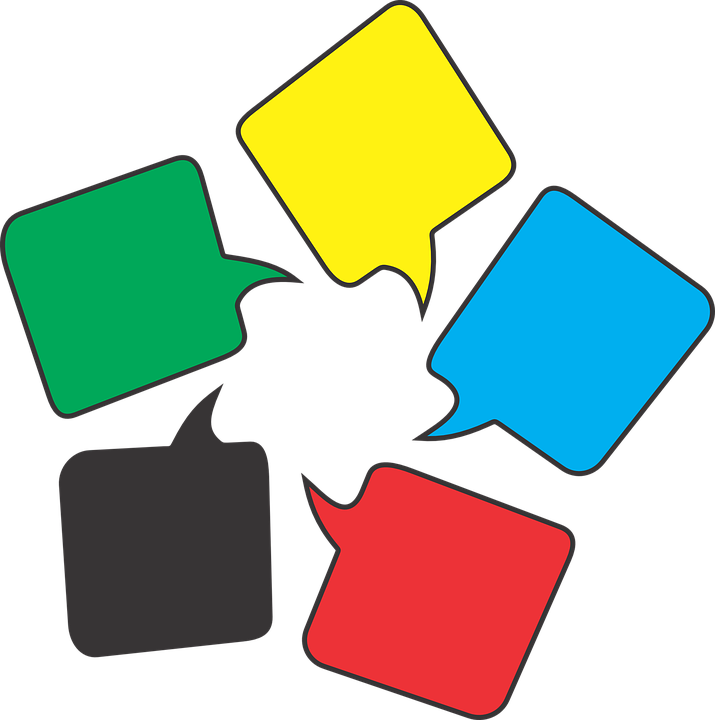 where you can learn and flourish together with others. You can gain a better look at LST Online through the Video Tour below. More information on the content and delivery patterns can be found in the 'Discover' sections of the individual degree programmes.
We have identified and answered some common questions in the forum below, but feel free to interact in the forums with further questions or post new topics.
If you are logged in as LST Visitor please include your name in your post. You will need to check replies manually as Visitor access does not activate notifications to your email.